Latest
Scams on FaceBOOK
Scams selling mini excavators, 4 wheel motorbikes and more are coming from China, beware, this is just one, as you can see by the video, it is not a toy they are advertising, they change the page business name, also the address of HH International Trade is not associated with any business at the below address:
HH international trade
Floor 146, Building 4, Building 4, No. 30, Wangjiao Road, Hengtang Management Zone, Tangxia Town, Dongguan City, Guangdong Province, China Dongguan City, Guangdong Province 523713 CN
They will scam you through PayPal, PayPal is not as safe as you thought.
If you complain, they will offer to refund the money if you close the PayPal case, ( DO NOT DO IT ) they work on the assumption it is going to cost you more to return the goods than it is worth.
PayPal have a system where they WILL PAY up to a certain amount of your return postage, SO wait till it arrives, and send it back to these scammer's. and supply the postage proof to Paypal.
WEB SITE:
https://www.flytofly-shop.com/products/2021-small-household-excavators-model
VIDEO of the scam excavator:
product: https://img.staticdj.com/c96474f771e2f18576c5e0776e064f7a.mp4
Analysis of the website
"Pumphreyr.com"
Very bad trust score : Warning, only for experienced users!
HTTPS protocol detected. Beware as it does not always mean security
The creation of the domain name is rather recent
Short life expectancy domain
This domain name is linked to one or more countries known for being used by fraudulent websites.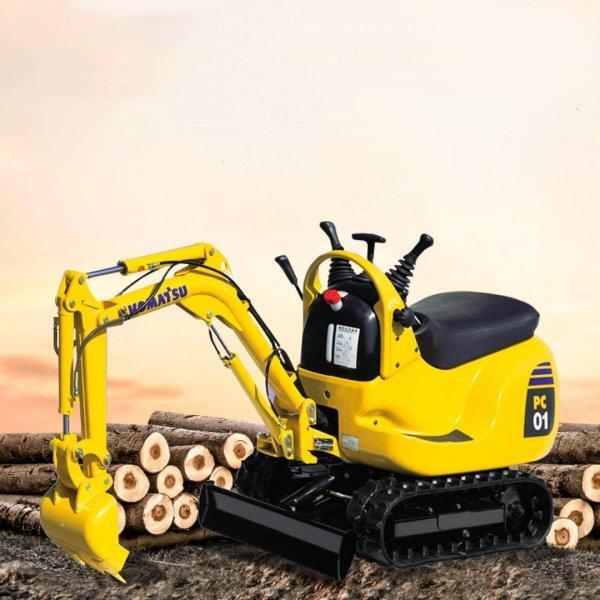 Fraudulent website :

pumphreyr.com service@borisku.com
SUSPECTED SCAM!
Date
05/12/2021
Fraudulent email
service@borisku.com
Url / Website
pumphreyr.com
Scamdoc Trust Score

|

Contact / Whois info
Scam contents
advertises fully operational miniexcavators for home use, sent a remote control plastic toy.
QUESTIONS about this Scam?
this is LISTED IN THE PUBLICS INTEREST
© Copyright Security Supplies Australia